Know where your produce comes from
Here at Set Produce we pride ourselves on creating fantastic relationships with all our growers, with us being so close to many of the growers in Yorkshire, Lancashire and Cheshire.
Below are a selection of some of our suppliers with whom over the years we have worked with together.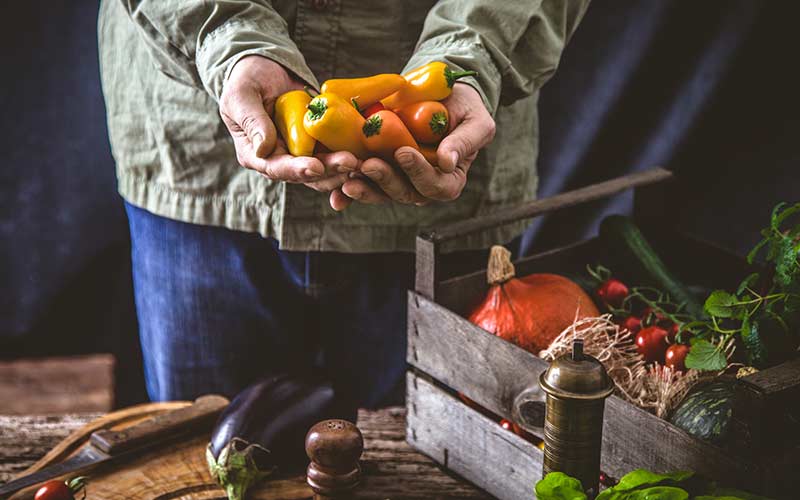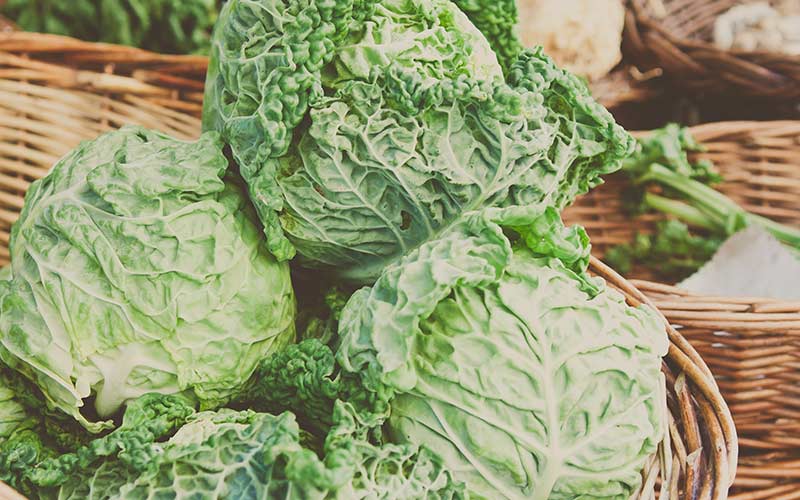 Alan Webster, Bangors Green Farm, Ormskirk
Alan is a 2nd generation farmer and grows Red, White, Spring and Savoy cabbages as well as Celery in the summer season. It is very much a family business with his Wife, Son and Daughter all involved in the running of the farm. We as a company have worked with Alan for over 15 years and during that time he has purchased new farm land to be able to keep up with our growing demand for his fantastic produce.
Ron Prescott, Prescott Farm, Aughton.
Ron has been a farmer all his life and followed his Dad into the fields from a very young age. He is renowned throughout Lancashire for his premium Broccoli and Cauliflower. Such is the quality and reputation of the produce he grows that he sends crops to London, Birmingham and Scotland on a daily basis in the height of the summer season.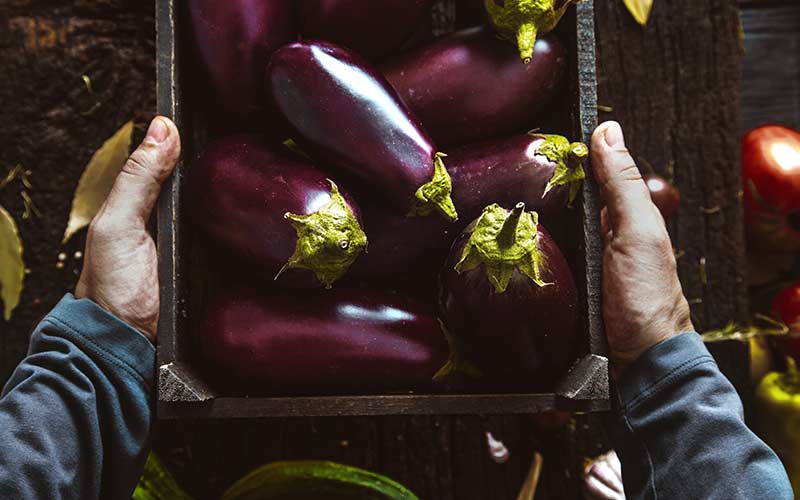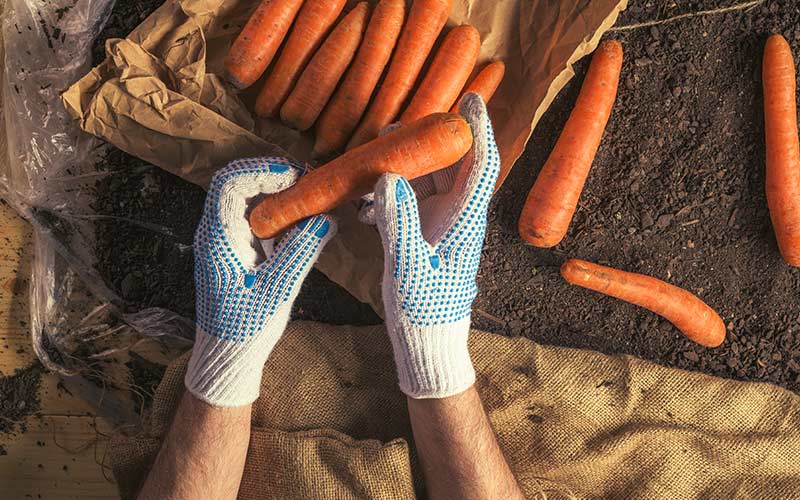 Gary Seddon, Holmestead Farm, Tarleton.
Gary is Lancashire's premium Leek grower and is constantly being nominated and winning awards for his produce left, right and centre! The Seddon brand Leek is head and shoulders above every other and has a massively respected reputation throughout the industry.
Roy Halman, Woodlands Farm, Knutsford.
Woodlands Farm cover Approximately 25 acres near Holmes Chapel, Cheshire & the Halman family have been farming in Cheshire for 123 years and are now proudly into their 5th generation.
Back in 1893 corn, hay & root vegetables were the first crops to be grown by the Halman family. Over the years many different crops have passed through the Halman farming hands from Spring Onions, Radishes, Swedes, Strawberries & Flowers to Rhubarb.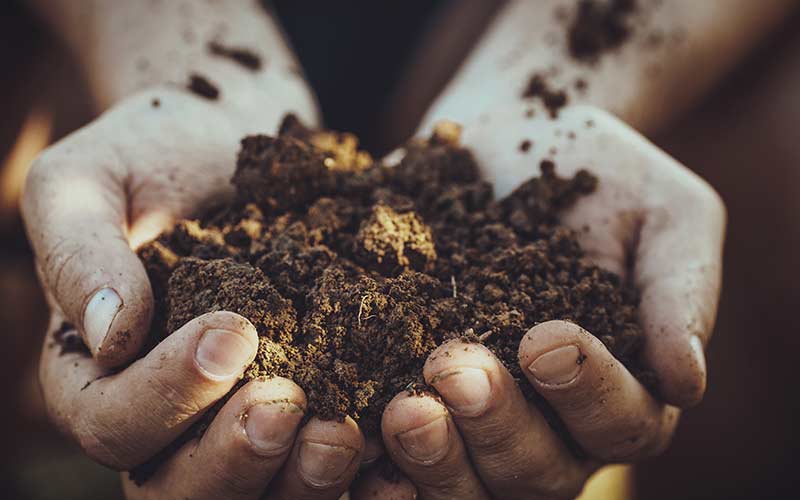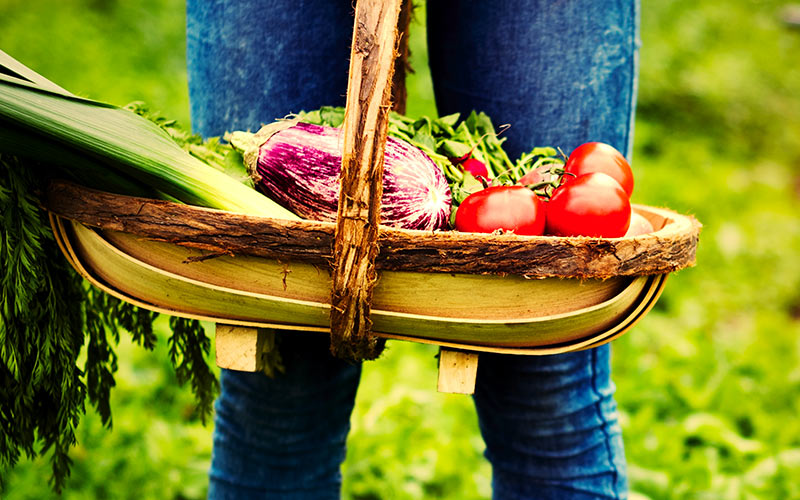 john Dorian, Smithy Farm, Scarisbrick
Located in the heart of West Lancashire and established in 1989 they cover 3 acres of land. John started out with just a handful of growing sheds. After years of hard work and dedication They can now boast an impressive 26 growing sheds. Within these sheds you will find a wide range variety of mushrooms from multi coloured oysters, Nameko and Shiitake. The supply doesn't end there though, with links across Asia and Europe, John is able to supply us with another 20-30 varieties of wild and cultivated mushrooms throughout the season. Having been the UK's leading grower of Shiitake for the last 15 years, John has seen custom flourish with leading supermarket brands Tesco, Booths and Marks and Spencers amongst them.
Trudie Webster, Ingles Farm, Poulton – Le – Fylde.
Trudie is a 3rd generation farmer and alongside her brother has taken the Dawndew growers operation at Ingles Farm to the next level. Along with the traditional salad cress which the farm has produced since 1907 Trudie has introduced micro herbs to the farm along with pea shoots, affila cress and beansprouts giving them a much more diverse market and providing great variety. We have worked with Trudie for 15 years plus and with the new innovations at Ingles farm see it continuing for many more.