About Set Produce
With over 25 years in the Industry, we are proud to maintain excellent working relationships with established growers and suppliers with commitment to procuring produce of the highest quality for all our customers
Sourcing produce ethically both locally and all areas of the globe, we are committed to supply fresh produce of the highest standard delivering to all our customers with the same efficient and care service.
Our purpose-built depot and distribution facility are ideally located in Cheadle Stockport right next to motorway networks, which allows us to procure local produce wherever possible and also receive deliveries from further afield directly into the warehouse with the quickest turnaround from soil to supplier. 
Set Produce distribution fleet are all refrigerated and running efficiently and reliably to offer delivery service six days a week throughout the North West, ensuring our customers receive the freshest possible produce, hassle-free, delivered directly to their business. 
Always striving to understand customers needs and requirements, we provide a personal customer service speaking directly to our staff.  An answerphone service is available when the office is unmanned and remotely accessed hourly to enable immediate call back in emergencies.
Offering a delivery back up service for emergency orders.
We pride ourselves and being able to assist all our customers with the friendly, efficient service at all times, giving customers the reliability and assurance expected from their suppliers and  we are here to help in cases of emergency as well as every day.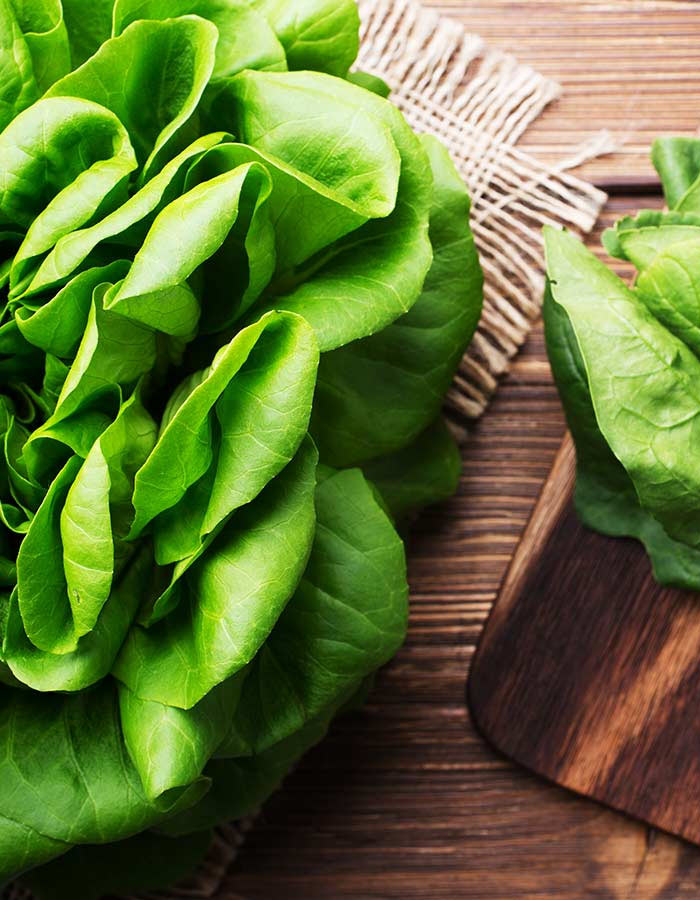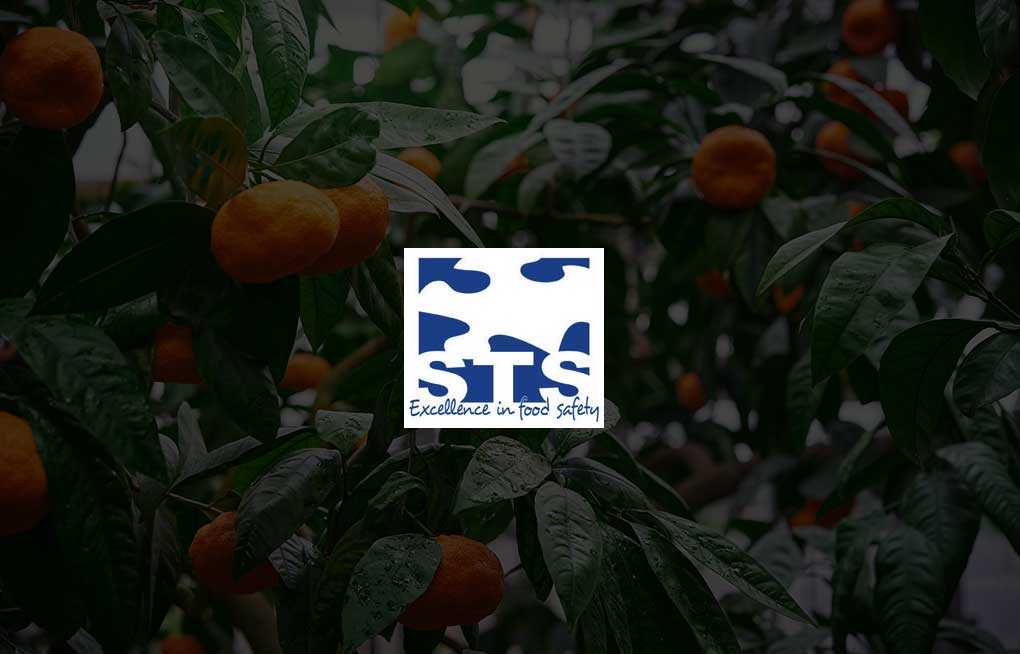 We hold STS accreditation, and all procedures are in place to maintain the highest level of service to all our clients, ensuring full traceability of all goods.  We are monitored regularly and all reports are available on request
Over the past few years we have concentrated mainly on local government contracts including LEAs and catering alliances, and we have risen to the demands of the healthy eating policies within these units, we are registered with "change for life" campaign and "fair-trade organisation" plus "5 a day" and our energies are channelled into providing the best service within buying capabilities of each individual area.
Our knowledge of produce available and specialist foods means that we can meet the highest demands of quality prescribed by our customers.
We can offer a vast range of products from diary and morning goods, fresh fruit and vegetables – plus prepared fruit salads and vegetables  prepared in our in house own specialized preparation unit. We can also supply dry stores on request.
We will source any items required and keep the price extremely keen whilst doing so.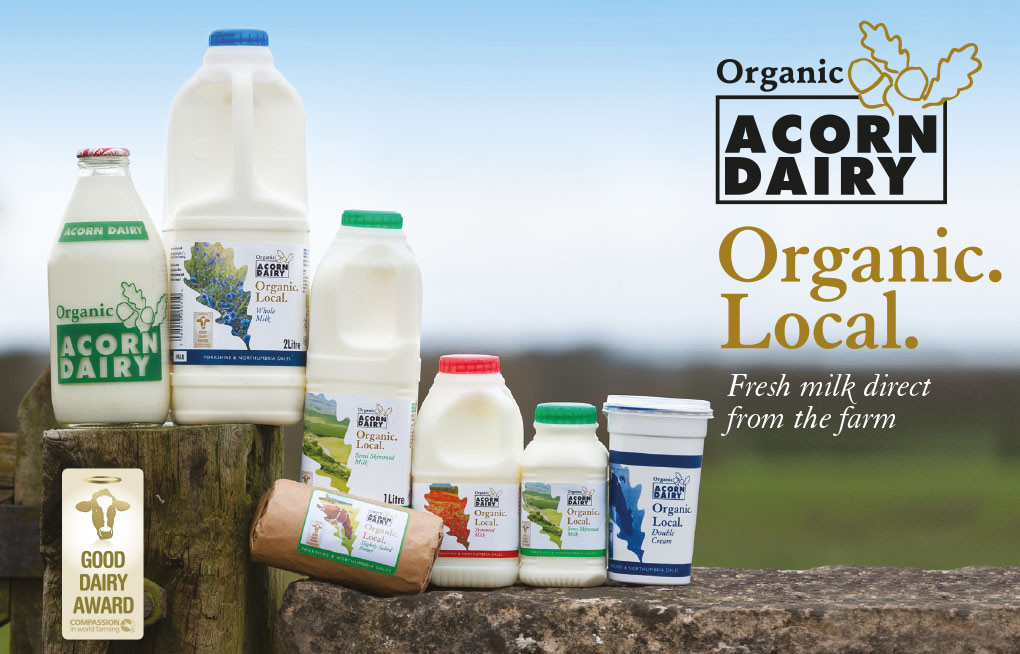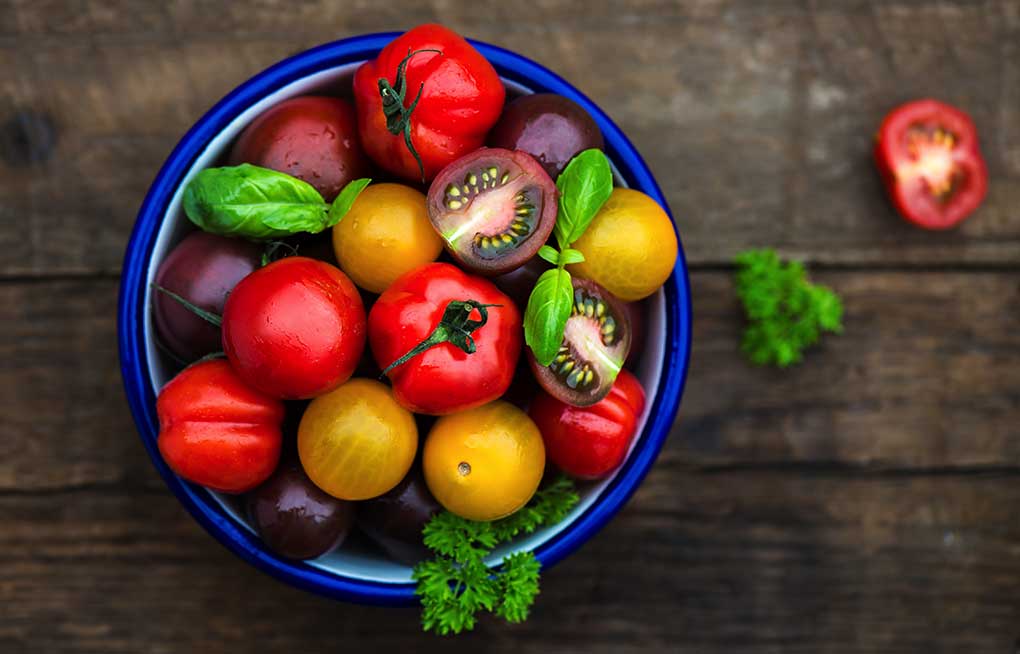 Orders may be placed by phone, fax or email. We also accept orders for some clients via their e procurement sites, and are keen to liaise with clients on their own requirements.
Located ideally for motorways and main routes to clients we are perfectly placed to service the requirements of customers in the whole of the North West from Derbyshire to Liverpool and Chester within our time delivery windows.